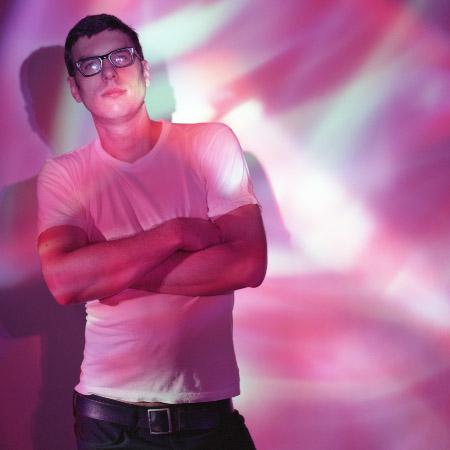 Fusing an analog sensibility with the potency of digital technology, artist and designer Seth Kirby's technical and creative vision comes to life in large scale installation and live performance. Whether expressed in the design and fabrication of custom instruments, electronics, image making, or show control, his work evokes immersive, transformative experiences which have been featured in museums and concert halls all over the world. These include: MoMA,
LACMA
, Lincoln Center, The Barbican, and Art Basel; scientific organizations such as
AMNH
Hayden Planetarium, Domo Digital, and the Exploratorium; and festivals such as Mutek, Transmediale Berlin, and Glastonbury.  His work can also regularly be seen accompanying touring bands, from the arena-scale shows of Scissor Sisters, to lightweight modular designs for Miike Snow, to intimate installations for William Basinski. Seth studied filmmaking at the University of Texas at Austin and currently lives in Brooklyn, New York.