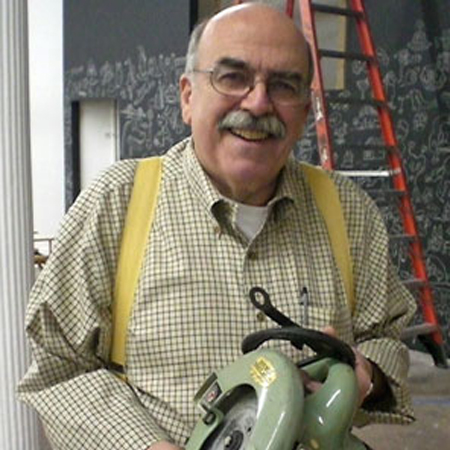 Doug Pope started out teaching drama at Carnegie-Mellon University in 1965. Over the next 9 years, he continued to teach in the theater at the University of Michigan and Boston University. In 1974 he took his knowledge of the theater and applied it to the world of touring production work. From 1976-1994 he was the production stage manager and technical director of the Neil Diamond World Tour. During that time, he also was the technical producer and production manager for numerous corporate clients, including Elizabeth Arden, Met Life, Xerox and Honda.
Additional music production credits include site coordinator for lives performances by Yanni in the Forbidden City in Beijing China and the Taj Mahal, technical director of "Elvis In Concert '97", and technical director/production manager for the tour of "The Music of Andrew Lloyd Weber starring Sarah Brightman" among others.
Doug has also worked extensively in the political arena, serving as production manager for the
NYC
Howard Dean Campaign Event (2003) and as production consultant for the John Kerry Campaign Event in Los Angeles (2004) featuring Neil Diamond and Barbra Streisand.
In 2008 Doug was the production supervisor for the Papal Visit and Mass at Yankee Stadium for the visit of Pope Benedict
XVI
.
Doug and Joshua met in Pittsburgh in 1961 at Carnegie Tech and have been professional and personal friends ever since.