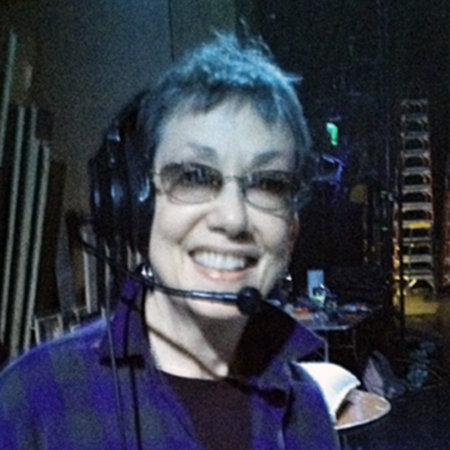 Briged Smith is an artist who paints in transparent media and designs light reflecting 'Lumia' for The Joshua Light Show.
She received her
BFA
in Drama from Carnegie Mellon University.
At Carnegie, she and Joshua were classmates and close friends.
After a career in computer application design, they reconnected. Over the last several years, Briged and Josh have collaborated on a series of art projects.